learnbrite studios
What Are We Building Today?
LearnBrite Studios is our development and support arm which is responsible for helping to design and deploy the personalizations required by each client… for everything from bespoke 3D/VR learning experiences to "train the trainer" tasks.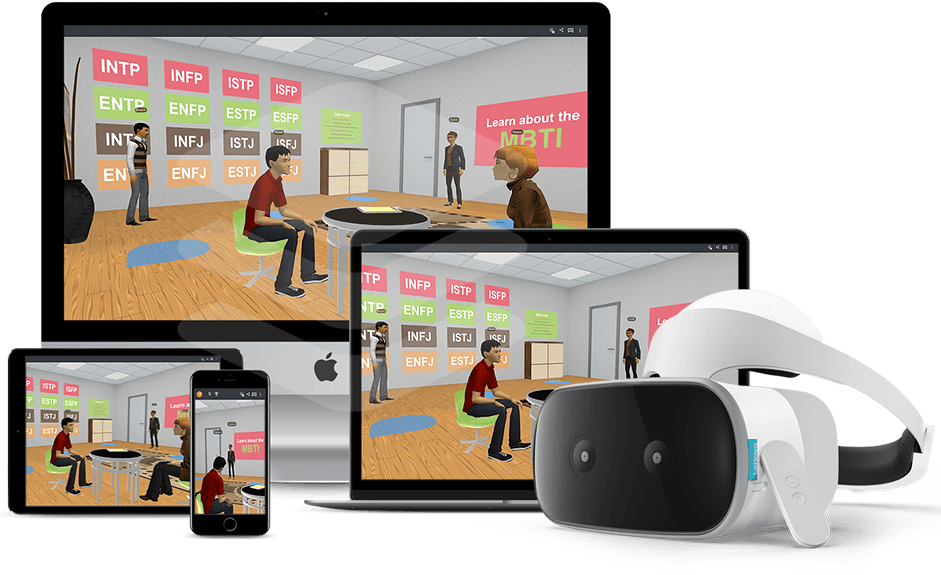 We're Here To Help!
Even though our goal is to make the tools as simple and intuitive as possible, we know that sometimes a little bit of handholding is required, especially at the beginning… that's where LB Studios comes in.
Custom 3D/WebVR
Have an ambitious custom 3D/VR eLearning project in mind, but you don't have the time or internal resources to make it happen? We've got you covered. We'll bring your ideas to life with an eye for effective learning design and 20+ years of experience creating memorable learner centric experiences guaranteed to boost your completion rates!
Engaging Micro-Learning
Want us to build a micro-learning experience for you so you can just make changes to the template files as necessary? No problem! We can take your existing course materials & turn them into immersive, gamified Scenarios that will boost learner engagement & knowledge retention. FUN FACT: Studies show that engaged learners are as much as 12% more productive! 
On-Demand Learning Design
Let us do the heavy lifting for you! We offer highly competitive hourly rates or if you prefer to have fixed costs our thorough scoping process will paint a clear picture of what it's going to take to get your project launched in record time. With no long-term contracts or fine print. The perfect solution whether you need a lot or a little help getting your eLearning initiatives launched!
Train The Trainer
Need someone to train the trainer? 3D/VR is probably the most powerful learning medium after real-life, in the field learning experiences. But let's face it, most trainers have no idea how to maximize its true potential in an instructor led environment. We'll get your trainers up to speed on the platform and even sit in on live events to provide technical support if you need us!
We'll Show You How It's Done
Let us walk you through our proven scoping process absolutely free. Once you've got a clear picture of the timeline & estimated costs, we can decide how best to tackle your project. This free 45-minute call is guaranteed to get your project off to the right start!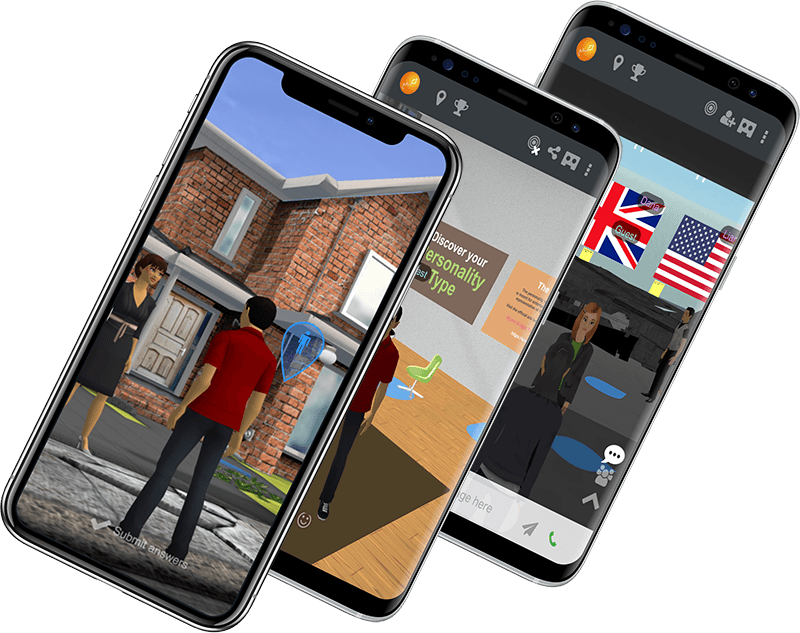 We Make it Easy to Scope, Build & 🚀
Imagine launching an immersive learning experience that works on every device from smartphones to VR headsets in just a few weeks from now. Let's chat about what you have in mind. When should we meet to discuss your idea?
The future is in the hands of people like the Learnbite team. They have the vision and a head start on the field by pushing on web VR and now XR. Tell them your goals and benefit from their experience.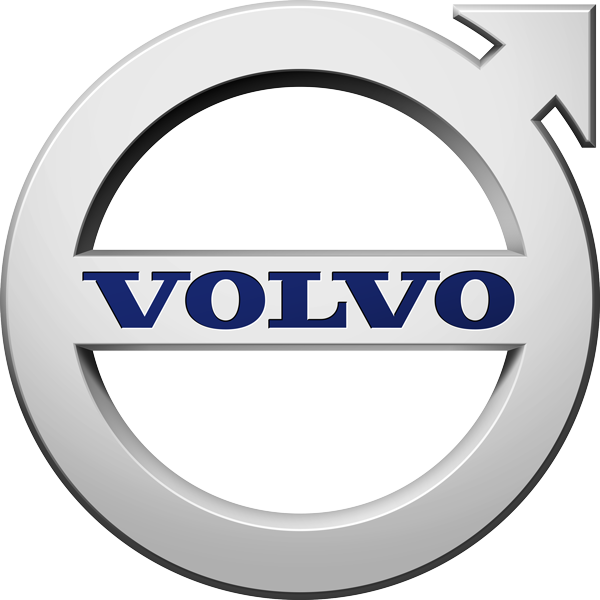 LearnBrite bridges the experiential training gap by offering a solution that can create immersive and impactful self-paced experiences. The tool is super intuitive to use. You can bring experiences right into your own LMS. It even has conferencing, screen sharing, and discussions so if you're looking for a creative way to have a virtual meeting or conference, LearnBrite has you covered there too.
Let's Get Started
Ready To Make a Real Impact? Let's Build this Thing Together!