📣 Hey! Are Your Course Completion Rates In The 🚽?
This Revolutionary New Authoring Tool Creates
Highly Engaging Immersive Branching Scenarios
Guaranteed To 🚀 Your Completions Through The Roof!
Sign Up Takes Less Than 60 Seconds. No Credit Card Required.
Just A Few Of The Household Names That Also Trust LearnBrite Technology…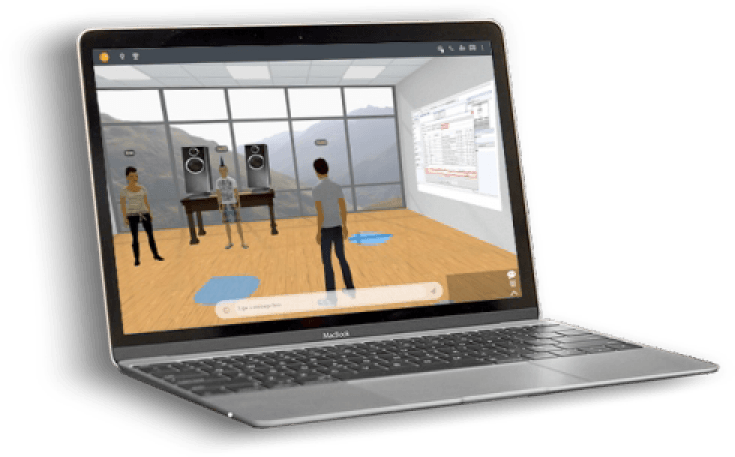 No obligations, no contracts, cancel anytime, 100% risk free.