LearnBrite eXperience
Ready to Test Drive The Future of eLearning?
Introducing the new software savvy instructional designers use to instantly increase learner engagement… while breaking free from the boring slide-based modules EVERYONE else is using…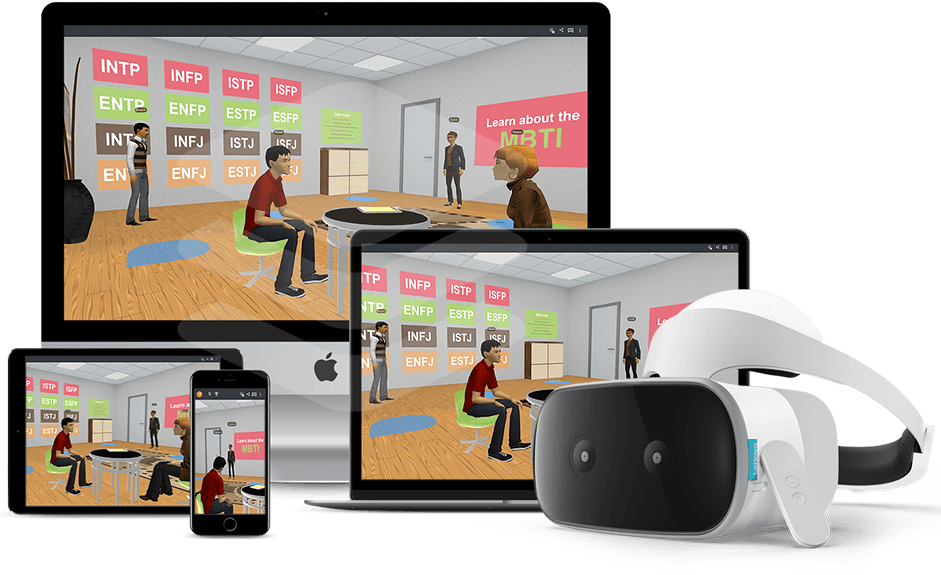 Traditional eLearning is boring!
Have you ever spent weeks or even months developing a learning project, just to have it completely bomb? Low completion rates, poor retention & lackluster feedback? Finally, you can put your learners INTO the experience & watch engagement soar!
Gamified Branching Scenarios
Powered by a simple drag & drop in-browser 3D editor which enables you to deploy even the most complex branching scenarios or custom multiuser environments which means you'll spend less time building & more time seeing results…
Immersive 3D/VR
Use our library of 100s of 3D objects or import any open standards format like OBJ or FBX with ease. Now you can create just about any scenario you can imagine in minutes. That means the days of relying on graphic designers or coders hitting their deadlines are finally over… 
360º Photo/Video Support
Want to up the ante to make your learners feel like they're really there? Use a 360º photo or video as your backdrop to keep your learners engaged in your courses like never before with VR-based learning experiences. Move on from the mundane text-based eLearning to interactive immersive learning…
Fully SCORM Compliant
Integrates with your current LMS via SCORM/LTI allowing you to keep using the tools you already know & love while bringing immersive 3D/VR/AR experiences to your learners without having to switch platforms or deal with unnecessary IT headaches…
Build Once & Launch on Any Device
Make engaging content that auto-magically works on mobile, tablet, desktop & VR… letting your learners access the training from anywhere they have an internet connection & that means you can author ONCE (unlike other authoring "solutions") without worrying about how it will look on different devices.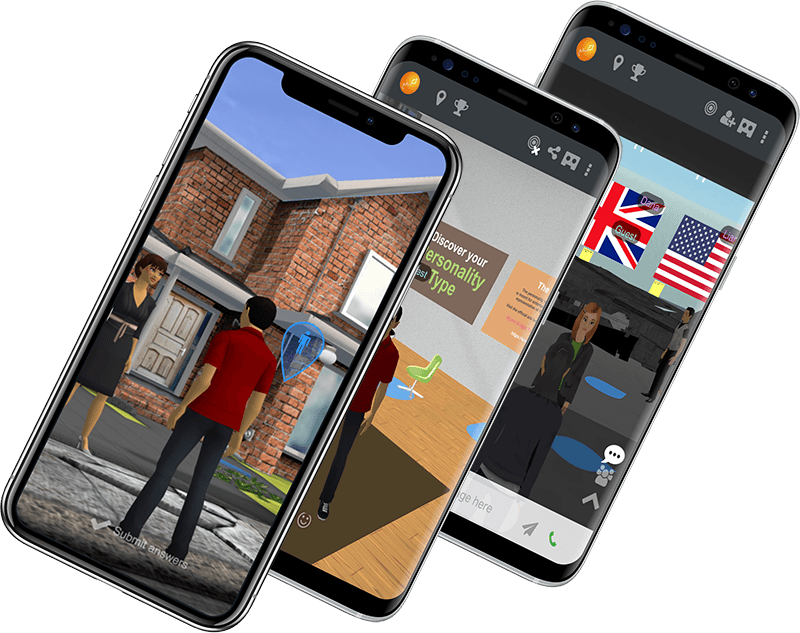 Cutting Edge VR eLearning Simplified
LearnBrite makes building immersive 3D, AR & VR content simple with a drag and drop editor & no coding necessary. Finally, you can create highly engaging, gamified content that works across every device… on all browsers at a fraction of the time & cost of producing traditional e-Learning content.
The future is in the hands of people like the Learnbite team. They have the vision and a head start on the field by pushing on web VR and now XR. Tell them your goals and benefit from their experience.
The solution that these guys have created allows any qualified instructional designer to create VR learning solutions for any customer, at a really affordable price. The platform is intuitive and efficient, and seems to somehow keep getting better. I know that I will be recommending this product to all my customers from this point forward.
Let's Get Started
Ready To Boost Engagement, Completion Rates & ROI?